JT7700M Garden By The Sea Mural

Garden By The Sea Mural

$69.95

27" W X 41" H

Z-19051

Peel & Stick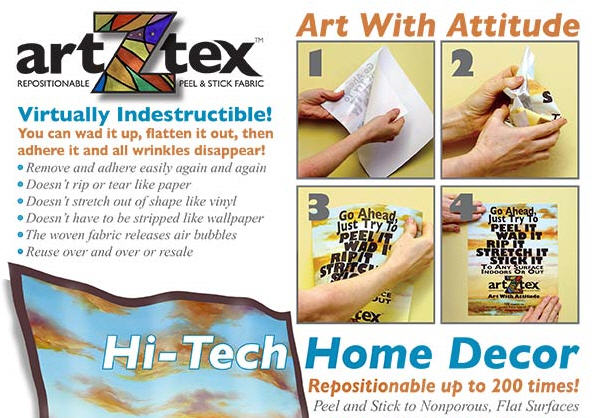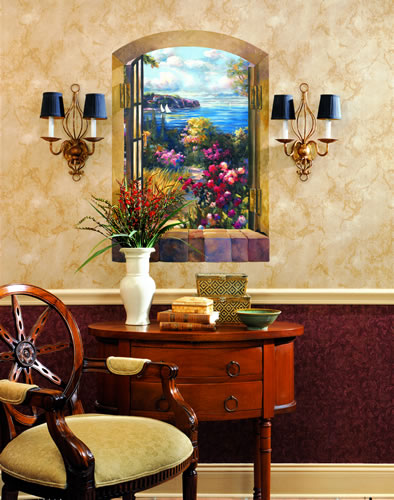 Create your own indoor paradise with your choice of our beautiful wall murals. They're the perfect solution to the room with no view. Each of our large wall murals gives you an expanded view. Sail away to a tropical destination. Or experience olde world charm with one of our Mediterranean themes. Each comes in separate, easy to install panels. Install by simply pasting and smoothing like wallpaper. Whether they are pre-pasted, un-pasted, or peel and stick, Jumbo Murals Large Wall Murals, Half Wall Murals, Door Murals, Poster Wall Murals, Tropical Murals, Kid's Murals, Beach Murals, Trompe L'oeil wall murals, Pre-pasted Murals, and Palm Tree Murals can instantly transform any room in your home or office!