Shipping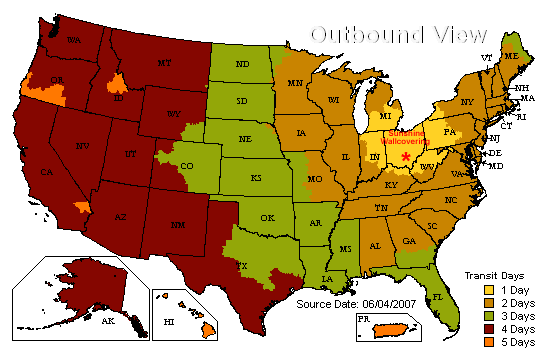 All Carriers observe the following holidays: (no pick-ups or deliveries)
New Year's Eve - December 31
New Year's Day - (Observed January 2 2012)
Memorial Day
Independence Day - July 4
Labor Day
Thanksgiving Day
Day After Thanksgiving
Christmas Eve
Christmas Day
Day after Christmas Day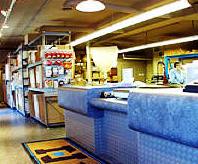 We ship most items the same day we receive your order. Orders placed by 2:00 p.m. ET will ship the same day. Shipping times may vary depending on shipping distance from our warehouses. In most cases your order will arrive to you within 1 to 4 business days (There are no pick-ups or deliver on Saturday or Sunday). Shipping times may vary during holiday seasons. The map above will indicate the approximate transit time from our warehouse to your door.
We stock everything we sell. Occasionally however, we may be out of the particular item that you ordered. You will be contacted via phone or email if you have ordered a backordered item. At this point you can either choose to wait for the item, or remove it from your order. If you choose to wait, the backordered item will ship out to you automatically just as soon as we get it back in stock. Due to availability and vendor issues, we can only provide an estimate as to when this will occur.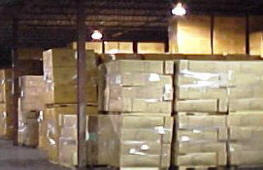 Payments for backordered items are made up front as part of the original order. If you choose to remove the backordered item from your order, a refund will be issued that is consistent with the original method of payment. Orders may be cancelled anytime prior to shipping without penalty. All duty or port fees are the responsibility of the customer.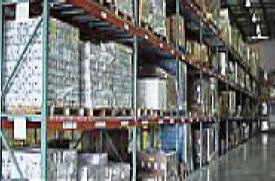 Returns
All murals are shipped in protective packaging to protect them from damage. Murals are closely inspected for defects at the manufacturing facility and carefully packaged in a rugged tube for shipping. Orders are triple checked by our entire warehouse staff for accuracy. Please inspect package before opening. If package is damaged, do not open, call customer service immediately. Open the shipping box and inspect the items inside. Check to be sure that all items ordered are in the package. No claims of missing, defective or damaged items will be accepted after 7 days from delivery, with no exceptions. Items damaged during shipping will be replaced as soon as UPS has completed their investigation and the damaged item(s) has been returned to us. Damaged or defective merchandise will be replaced with the same item when available. Unless your order is complete and undamaged, DO NOT DISCARD any of the packaging. No claims of missing or damaged items will be accepted without the original packaging. Check to be sure that the image and item # on the product package matches the item ordered. If you receive the wrong item, do not open the package, call customer service immediately and we will ship a replacement. Before installing, inspect your mural once more for damage or color/size irregularities. If instructions were not with your mural please call customer service and we will provide them to you. Sunshine Wallcovering is not responsible for the cost of installation or un-installation. Returns will not be accepted once paste has been applied. No returns will be accepted after 14 days. Returns will only be accepted when returned in original condition and unopened. Buyer pays return shipping charges except in the case of defective merchandise. No returns will be accepted without obtaining a return authorization from customer service. Refused deliveries will be charged a restocking fee. If returned for any reason other than defective product, a restocking fee of UP TO 30% will be applied to cover handling and bank processing fees. You may cancel your order any time prior to shipping without penalty.